Having a hard time planning your room makeover? Don't know where to start?
You're not alone! A lot of people feel this way, which is why I created my Canva Mood Board Templates & Mini Course.
These easy-to-use Canva mood board templates and accompanying mini course will have you designing gorgeous mood boards to launch your room makeover in no time... even if you have no design experience!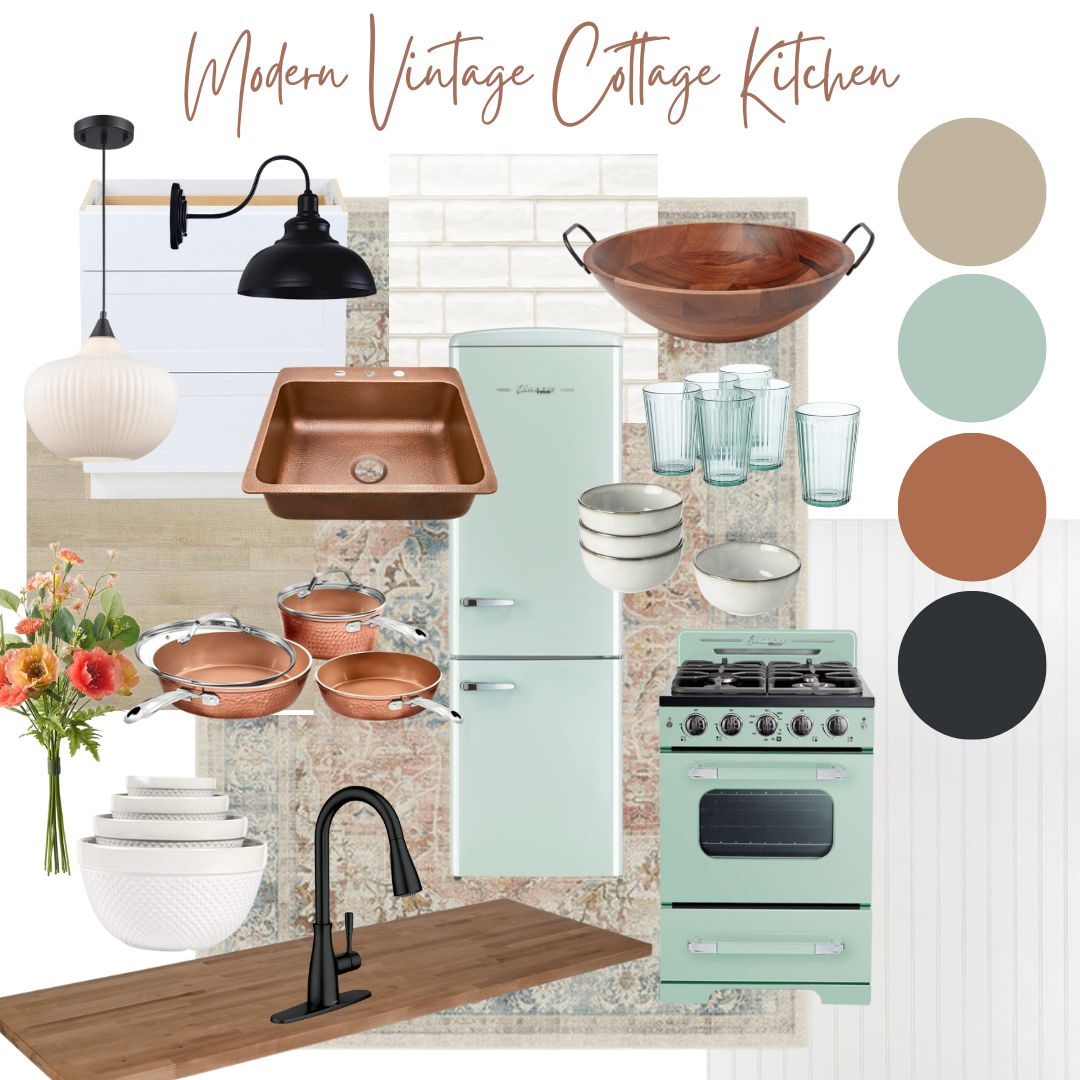 What If I Told You...

You don't have to waste your time and money on a room makeover that doesn't work! After 14 years in the home decorating industry, I've created a signature method to creating interior decorating mood boards to help you start your room makeover RIGHT. I use a FREE online software called Canva, and my method is so simple that you don't need any sort of design experience to get started! I've even made some Mood Board Templates for you to get started creating your own gorgeous mood boards in Canva. Bundled with the templates, I've made a thorough mini-course showing you exactly how to use the templates to create dreamy Mood Boards for your room makeover!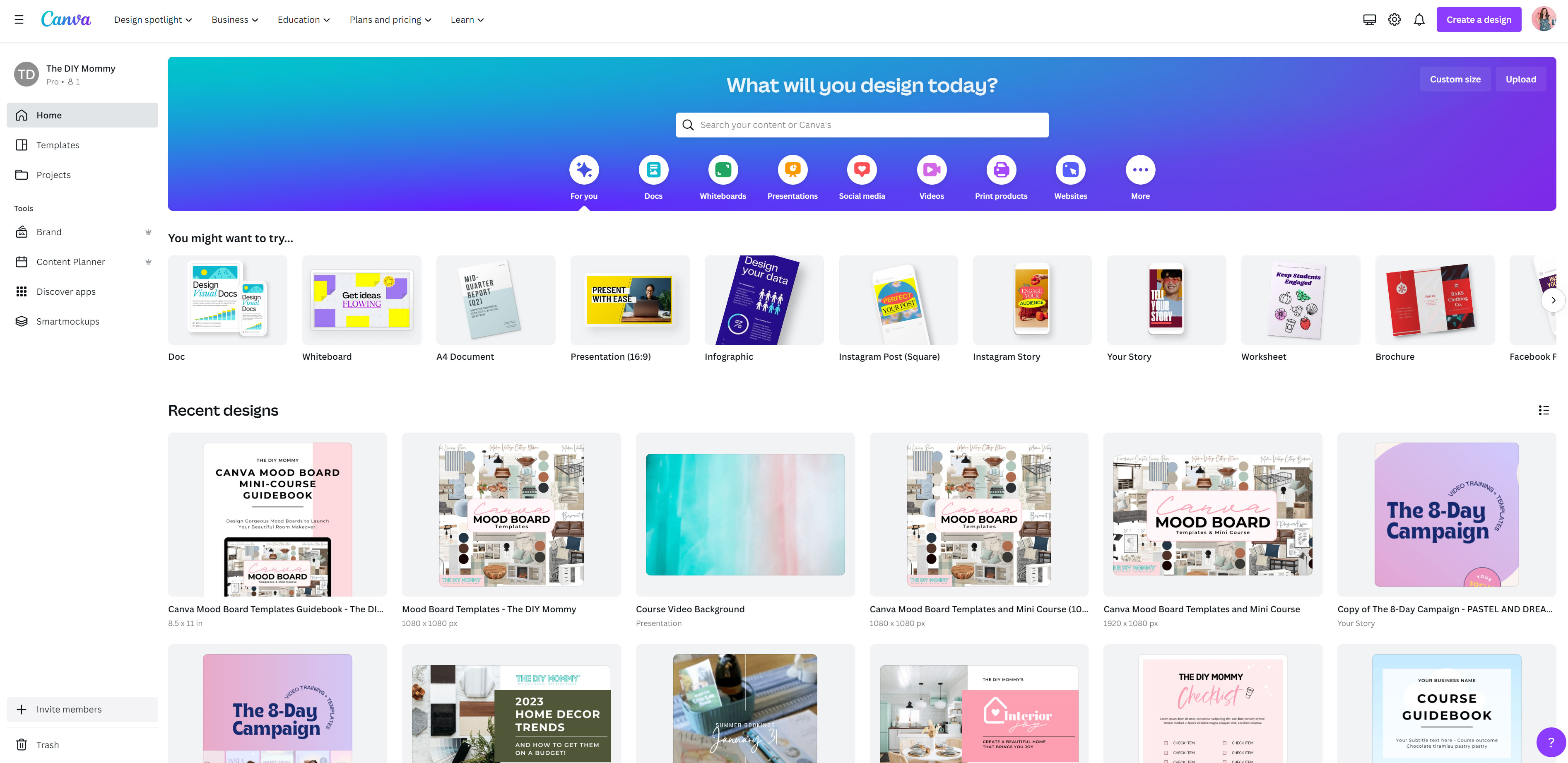 Intro to Canva
Learn how to setup your FREE Canva account and import my Mood Board Template files to get started designing!

Source Images
Learn how to source home decor product images with the help of FREE site, Pinterest, and how to pull them into Canva to use on your Mood Board.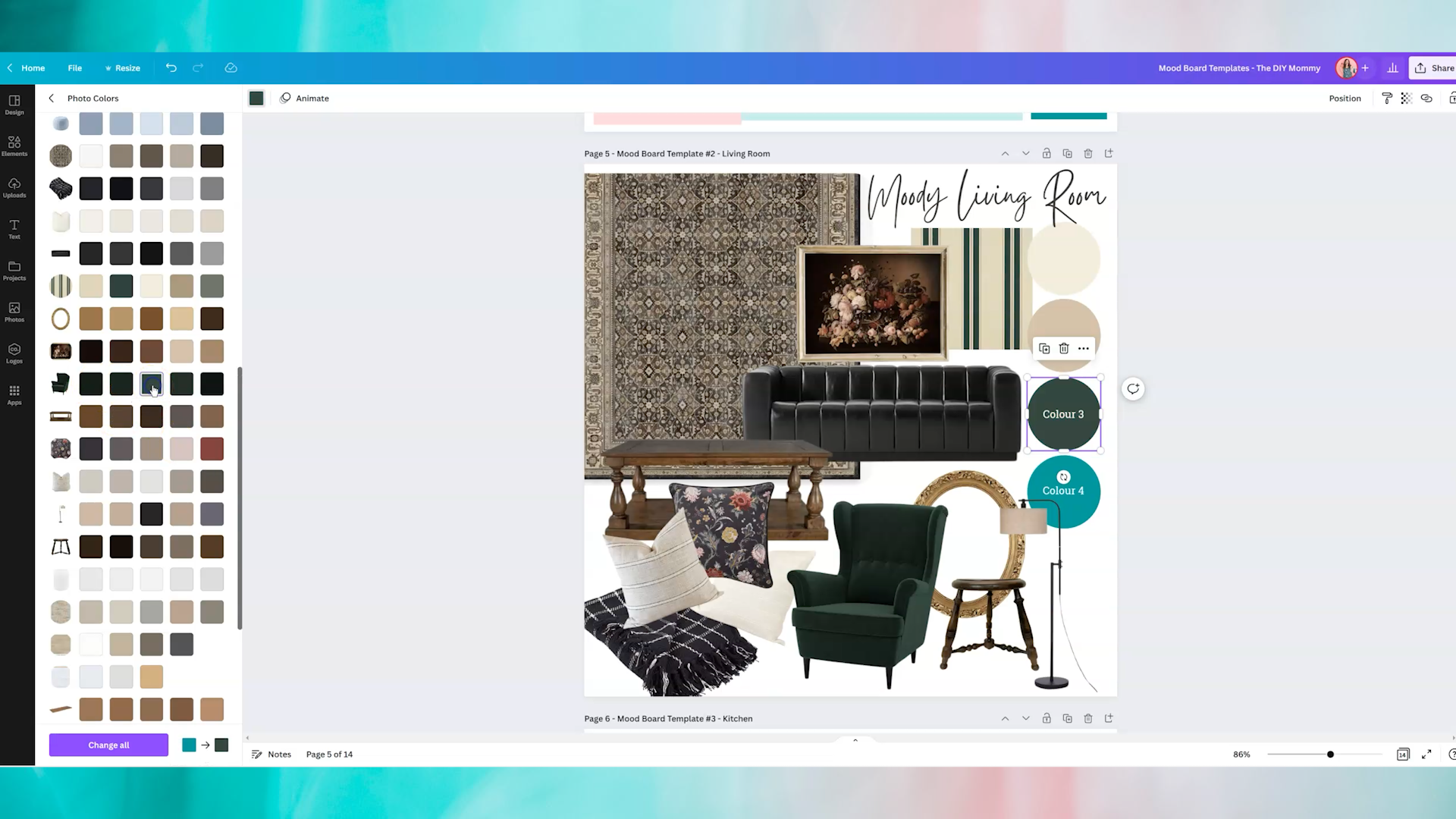 Create Mood Board
Learn how to create a gorgeous Mood Board in Canva including how to place your product images, find colour swatches, and use your mood board for your room makeover.

Let's do this the right way
My signature Canva Mood Board Templates & Mini-Course will give you all the information & motivation you need to create gorgeous looking mood boards for your room makeovers. With one click, you can start learning how to make stunning mood boards to start your room transformation off right.
It's all here in one place: my Canva Mood Board Templates & Mini-Course!

Watch this video to learn more about my Canva Mood Board Templates & Mini Course:

A Peek at the Mini Course
(Click on Lesson 1 for a FREE preview!)
What's Included
9 self-paced video lessons to help you start with Canva, source images, and use the Mood Board Templates
30 page Guidebook to help you follow along with the lessons and give you extra resources
5 different Canva Mood Board Templates that you can use immediately
Bonus Canva Mood Board examples to give you extra inspiration as you design
Access for as long as these templates & mini course exist including any updates and additions to the products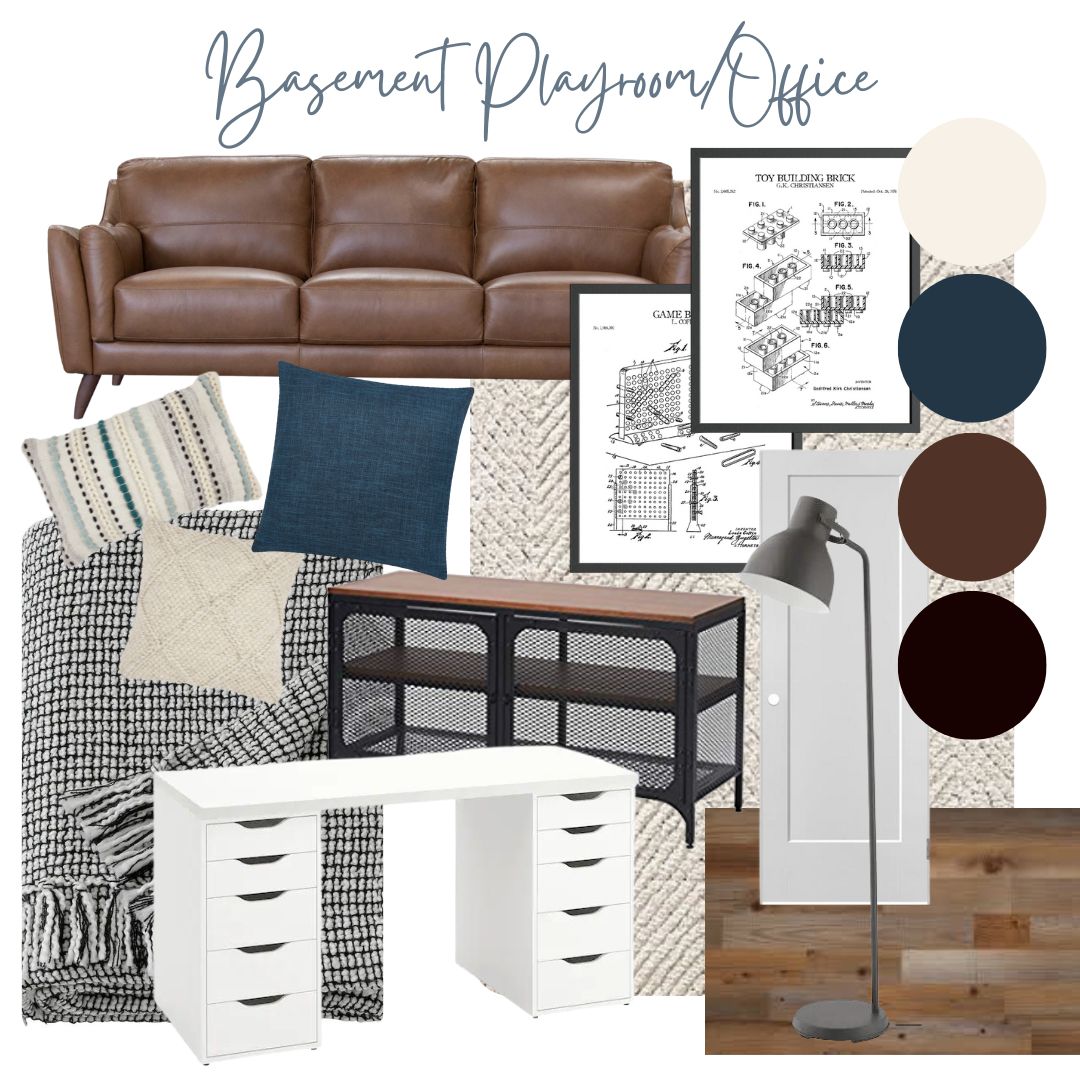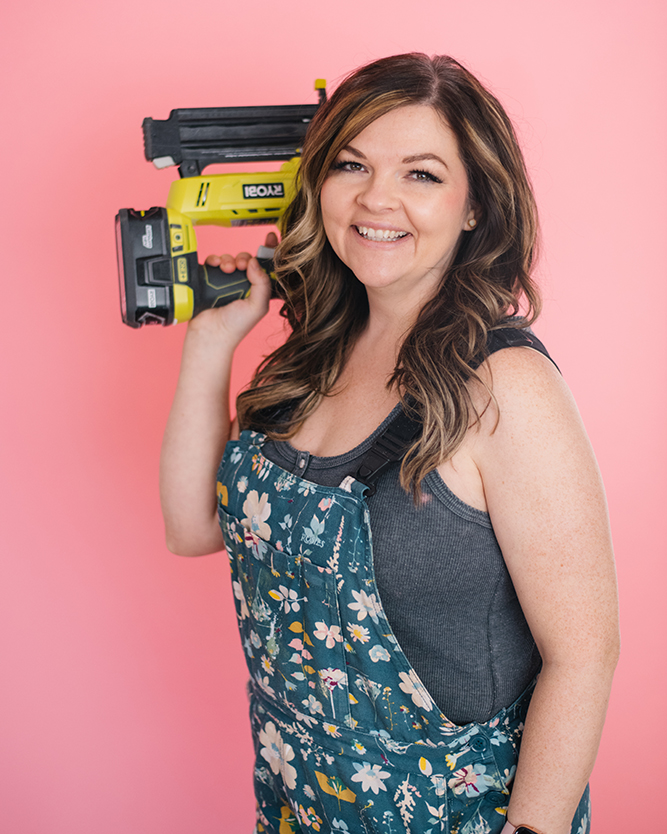 Meet Your Instructor
Christina Dennis is DIY & decor expert who loves to turn everyday items into something special. She runs her blog and YouTube channel, The DIY Mommy, to inspire others to embrace their inner makers. With a knack for repurposing and upcycling, she's been sharing her DIY tips and tricks online since 2009.

Frequently Asked Questions
How long will I have access to the Canva Templates & Mini Course?
You will have access to the Canva Templates & Mini Course for as long as they exist, including any updates and additions. The mini course is completely self-paced, so you can work on it as quickly or as slowly as you'd like.
Why is the price in USD?
Even though we are Canadian, the prices in my Academy are in USD. This way, Teachable (our Academy platform) offers more payment options including Paypal. We recommend using xe.com to determine today's exchange rate in your currency.
What if I have questions?
You can comment with any questions you have in the comment section under each lesson.
What if I am unhappy with this product?
I want to ensure you are happy with my templates & mini course, so if you aren't please contact me and I can help you.


More Products You Will Love
Book a virtual one-on-one consultation with Christina for Room Makeover or Content Creator advice.

Check your inbox to confirm your subscription