Want a custom mood board for your room?
Christina will create one for you! Simply answer the questions sent to you after purchasing this mood board creation, and you'll receive a custom mood board made by Christina herself with links to the products included.

Cost: $99 USD*

Mood Board Example 1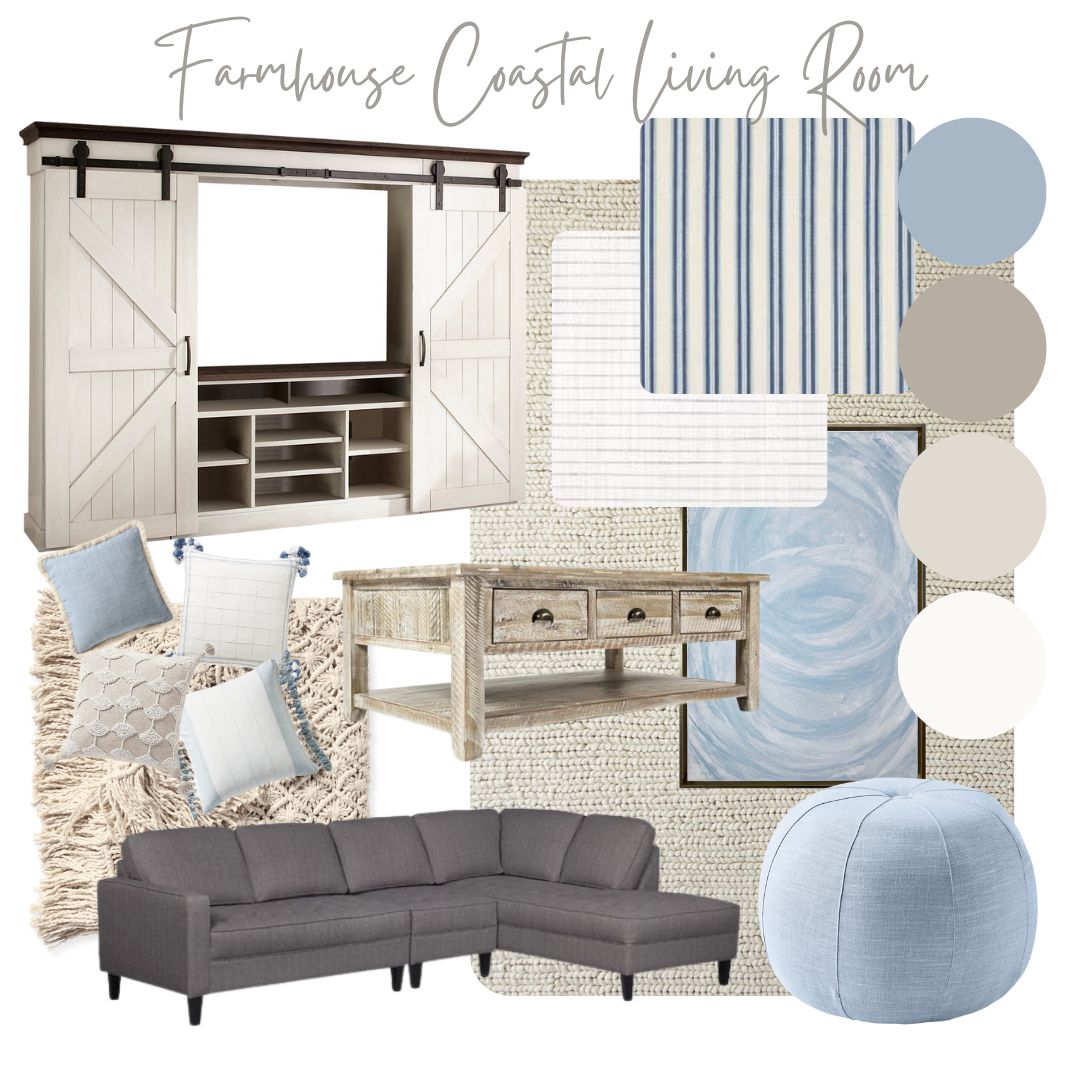 Mood Board Example 2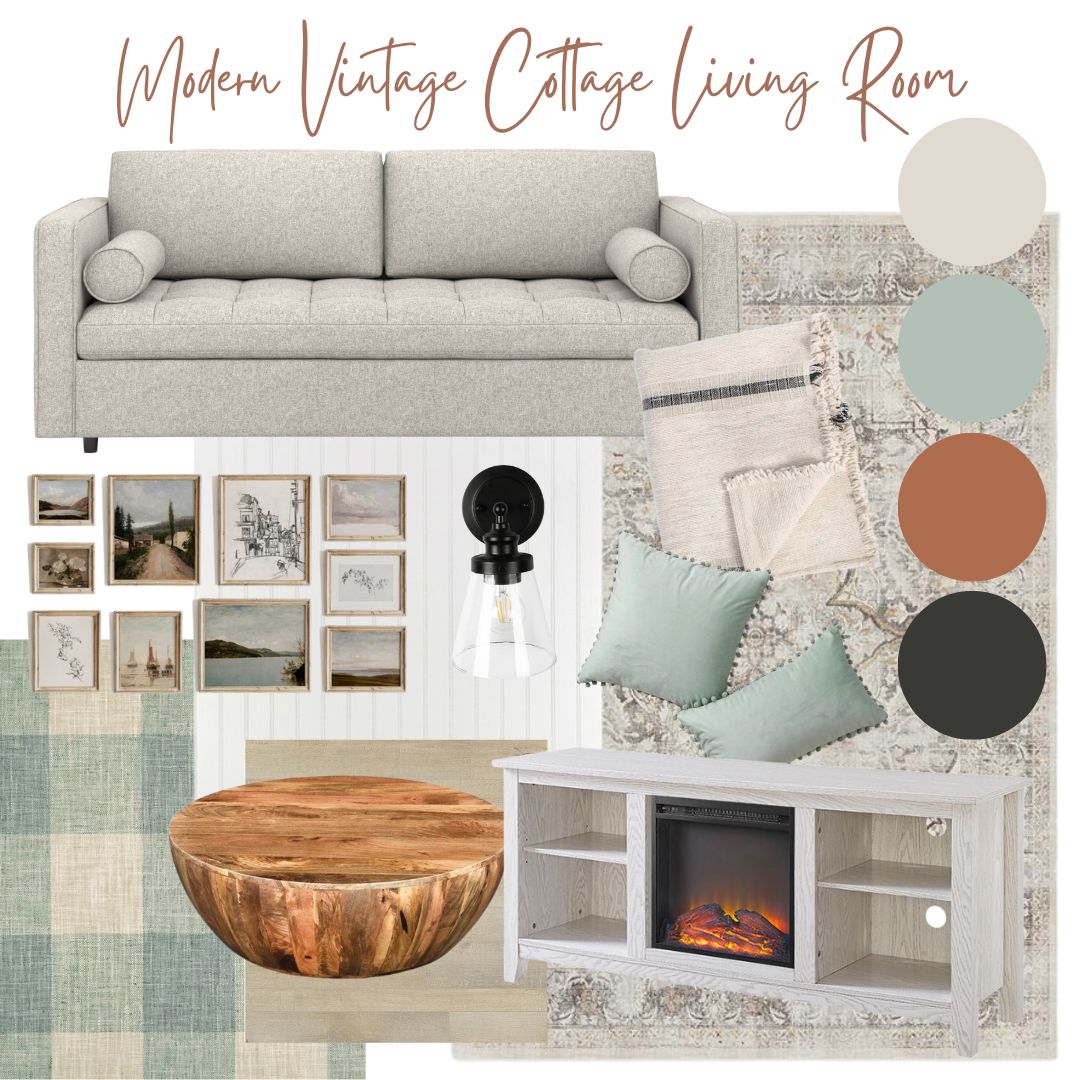 Mood Board Example 3
Let's get started!
Hi, I'm Christina! With over 13 years of experience in the DIY & home decor industry, I'm excited to look at your space, get to know you, and create a custom mood board for you so you can get started creating the room of your dreams. I want your home to bring you joy!

Frequently Asked Questions

Can I get a refund if I'm unhappy with my purchase?
No, because of the nature of this product we do not offer refunds for a custom mood boards.


Can I purchase a custom mood board more than once?
Absolutely! If you find yourself in need of another mood board for a different room, simply purchase the mood board creation again.


*You're Canadian, so why is the price in USD?
In order to provide as many payment options as possible (like Paypal), everything on TheDIYMommyAcademy.com is in USD. We recommend using xe.com to see what the exchange rate is for your local currency.