Have you ever wondered how big your area rug needs to be?
This quick and easy-to-reference one page Home Decor Measurements Cheat Sheet will help you figure that out! It also shares common measurements for items like dining tables, ceiling light fixtures and more.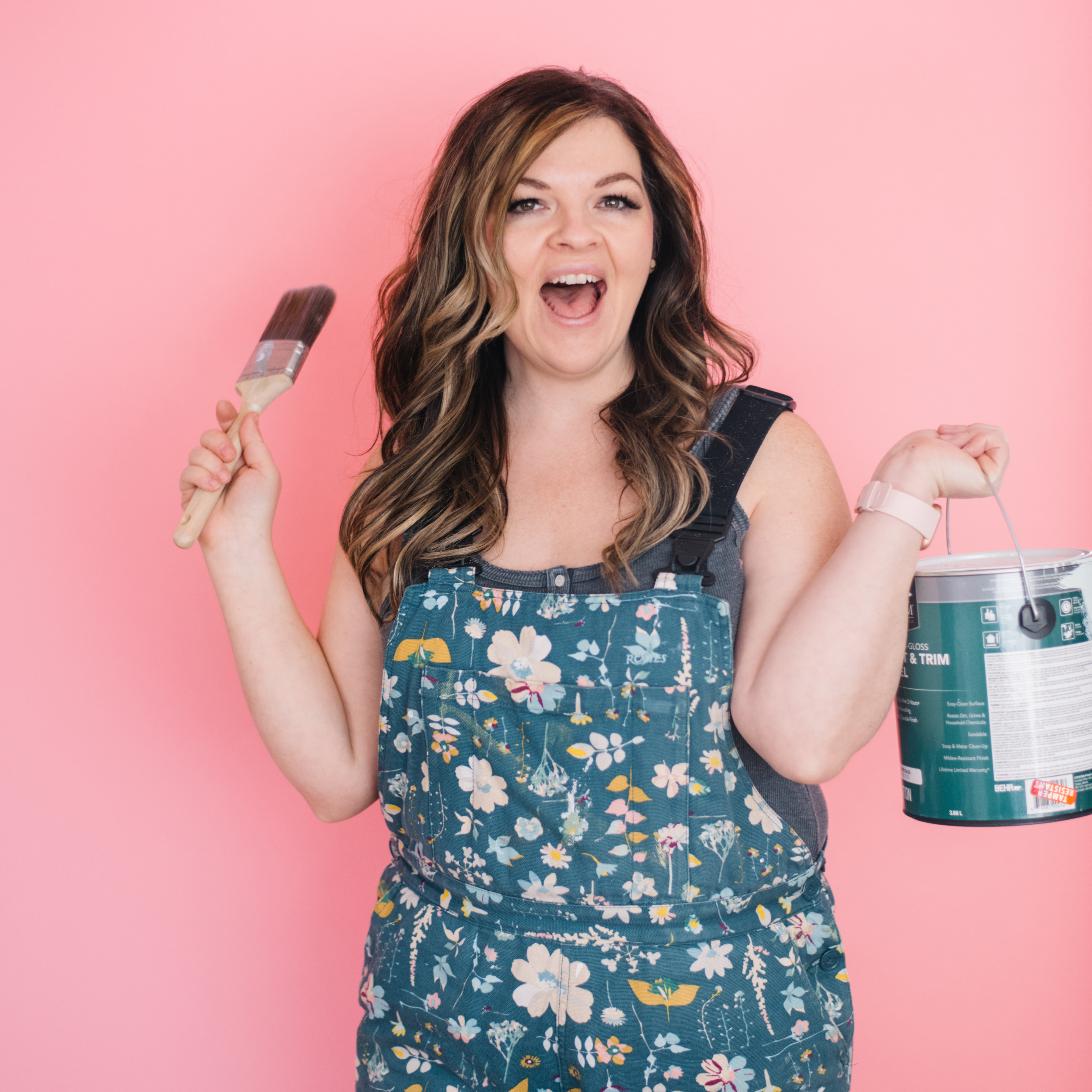 Hi, I'm Christina!
I'm a passionate DIY & home decor expert who's been renovating homes, styling rooms and creating budget-friendly craft ideas since 2009. I have a community of over 1.7 million DIY enthusiasts on my blog, YouTube channel and social channels. Let me help you design a home you love!